---
---
---
Competitive contractors get paid for the material they install, NOT for the hours they spend installing it. Estimateguard helps competitive electrical contractors manage labor to create consistent and higher profit margins.
---
---
---
---
---
---
Your Labor Costs Are Out Of Control. We're Going To Fix That, FAST.
As an electrical contractor, labor is the most difficult cost to manage. Join our our Free Webinar to learn the CRUCIAL STEPS TO GET YOUR LABOR UNDER CONTROL right now.
---
Webinar Sign Up!
---
Let the other guys file your papers, we'll help you make money.
It all starts with your estimate data.
Import your estimate data into our cloud based system via .csv file exported from your estimating software or spreadsheet.
We'll build your master schedule and two-week rolling schedules.
Our software will automatically build your master schedule in Gantt chart form, leading your supervisor as they write detailed two-week rolling schedules for each worker.
Use our time reporting system to track actual employee progress.
Employees can enter time per task right from their smart phone to provide daily reports of estimated Vs actual labor cost comparisons.
"I have used this software on two large projects as an electrical superintendent. It made crew scheduling very easy and very accurate. Both projects completed on time in spite of some very difficult situations that were beyond our control and I attribute that success directly to the level of control this software gave us over the project."

Mario Arevalo
Electrical Contractor
CEC Electrical Service
Webinar Sign Up!
---
---
---
---
A best in class cloud based labor management system with a simple and intuitive interface.
---
---
Your Tools for Profit Ability
We will provide the tools you need to ensure that you reach your profit goals, the tools you need to know when you are struggling, and the tools you need to get back in control to maintain maximum margins.
Would you like us to train your Foremen to run your projects more profitably for free?
Whether you have a hot shot journeyman that you would like to elevate to a Foreman or, have a Foreman you would like to offer additional training to, we can help. Just have them click the link below and gain access to our Foreman Training Library, absolutely free.
Free Foreman Training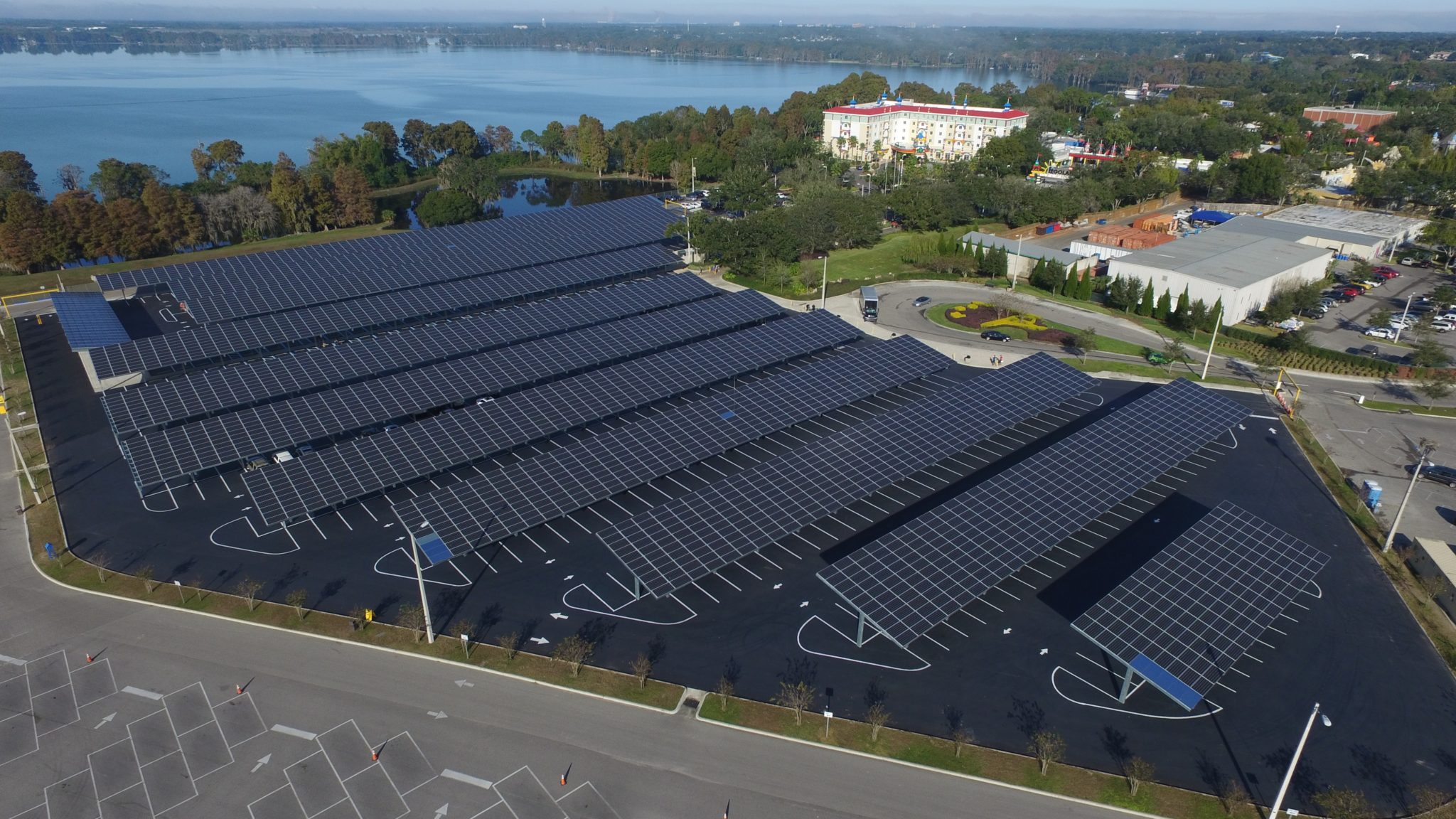 "The program has been so successful in the field for us that even our major utility clients are allowing us to use Estimateguard over their typically preferred scheduling and project management software programs."

Rick Gilbert
Executive VP
Solar Source
Webinar Sign Up!